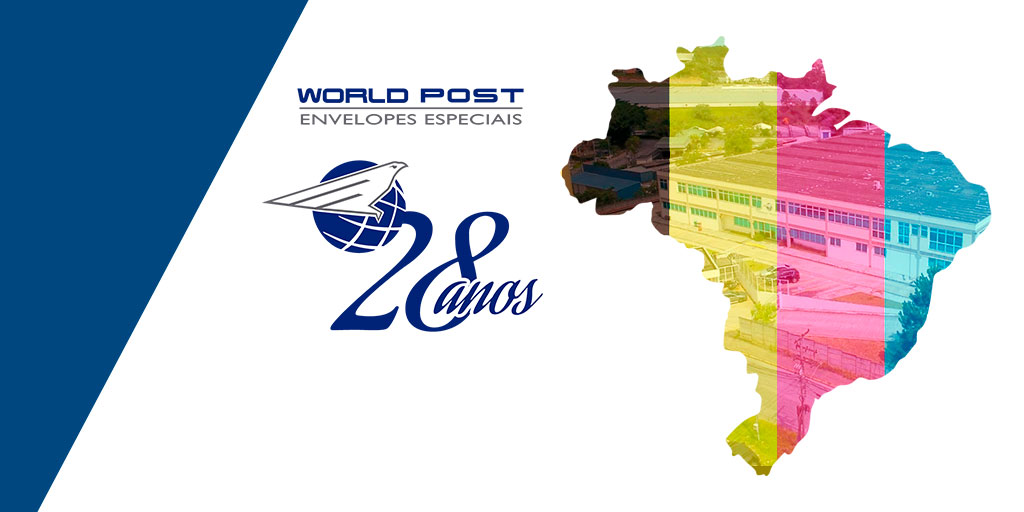 June 24th is a reason to celebrate for everyone who works directly or indirectly in the graphic industry.
The date was chosen precisely to honor the German Johannes Gutenberg, considered the father of the graphic industry thanks to his invention of the press with movable types and to produce the first printed book, which was the Bible.
Damiro de Oliveira Volpe presented the date at the 1st Brazilian Congress of the Graphic Industry (Congraf), in 1965.
In 1988, it was recognized as the Day of the Graphic Industry in Latin America during the 36th Assembly of the Latin American Confederation of the Graphic Industry (Conlantigraf).
Since then, the sector has made great progress, an example of which was that in 1991, the 12th FIEPAG, International Packaging, Paper and Graphic Arts Fair, in São Paulo, broke the record for the number of exhibitors, which was 500 exhibitors.
In 2000, Drupa 2000 was held, with the presence of more than four thousand Brazilian professionals. São Paulo started to host one of the six world units of the Print Media Academy, from Heidelberg, together with the SENAI School of Graphic Arts Theobaldo de Nigris and the SENAI College of Graphic Arts.
In 2010, ABRIGRAF signed new benefit agreements for associates and technical cooperation with important entities in 2010, among them is the National SEBRAE.
That year the scenario was very positive, a year of resumption of growth in production, exports and the generation of jobs, with this the entity celebrated the 35th anniversary of the ABIGRAF magazine.
And on this commemoration date, today there is a webinar on Post-Pandemic Graphic Market Perspectives and Trends, promoted by the Brazilian Graphic Industry Association and the Portuguese Association of Graphic Industries and Paper Transformation in celebration of Graphic Industry Day. The speaker is the commercial director of Corgraf, André Linares, the event takes place on June 24th.