Sanitization of Environments
WorldPost this past weekend performed the Environment Bio Sanitization services of Dr. Ácaro® in all the company's premises.
Dr. Acaro® is a reference in Deep Sanitation. Developed by Grupo SPA, the method used by Dr. Ácaro® is able to provide healthier environments.
This method was created to ensure total hygiene of your home or business environments, eliminating and protecting against the proliferation of mites, fungi and bacteria causing allergies and respiratory problems for up to 90 days.
In a time where the occurrence of allergies is increasingly common, eliminating these agents is essential for the health of your family or employees, with exclusive products we guarantee a protective action against mites, fungi and bacteria.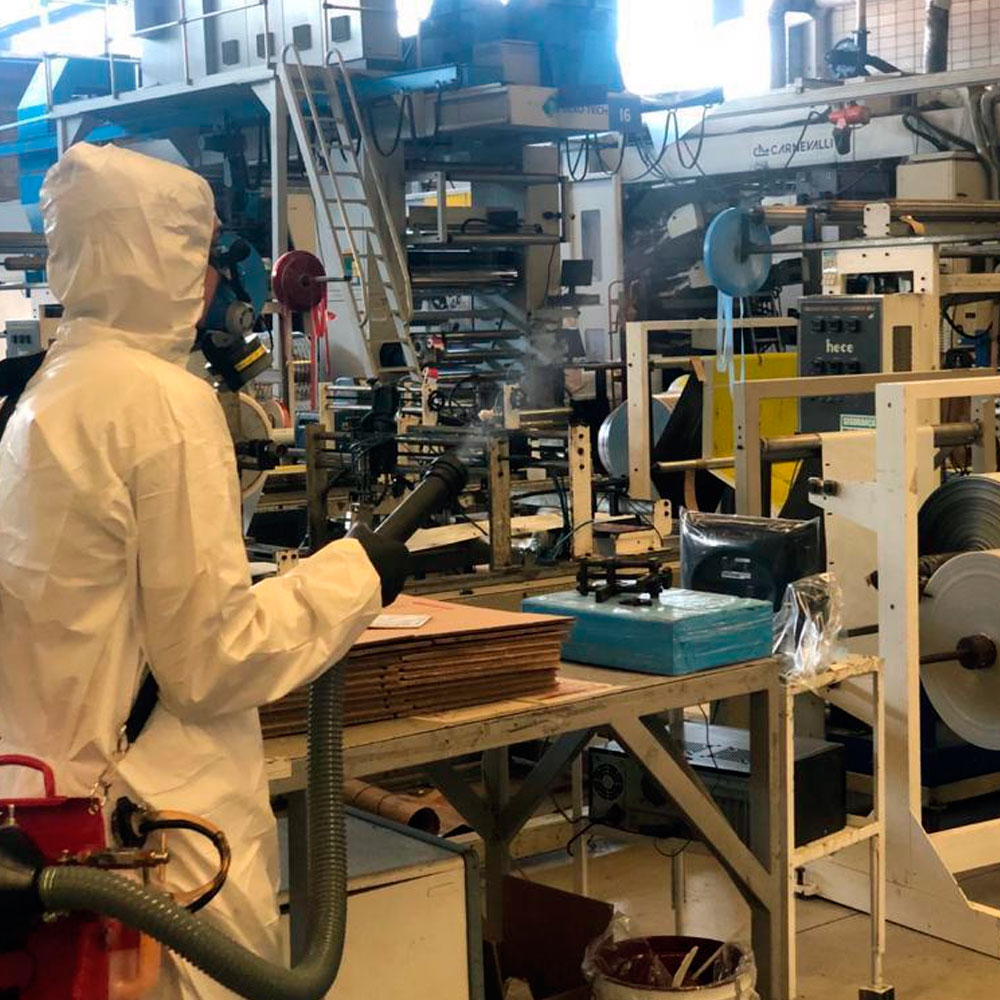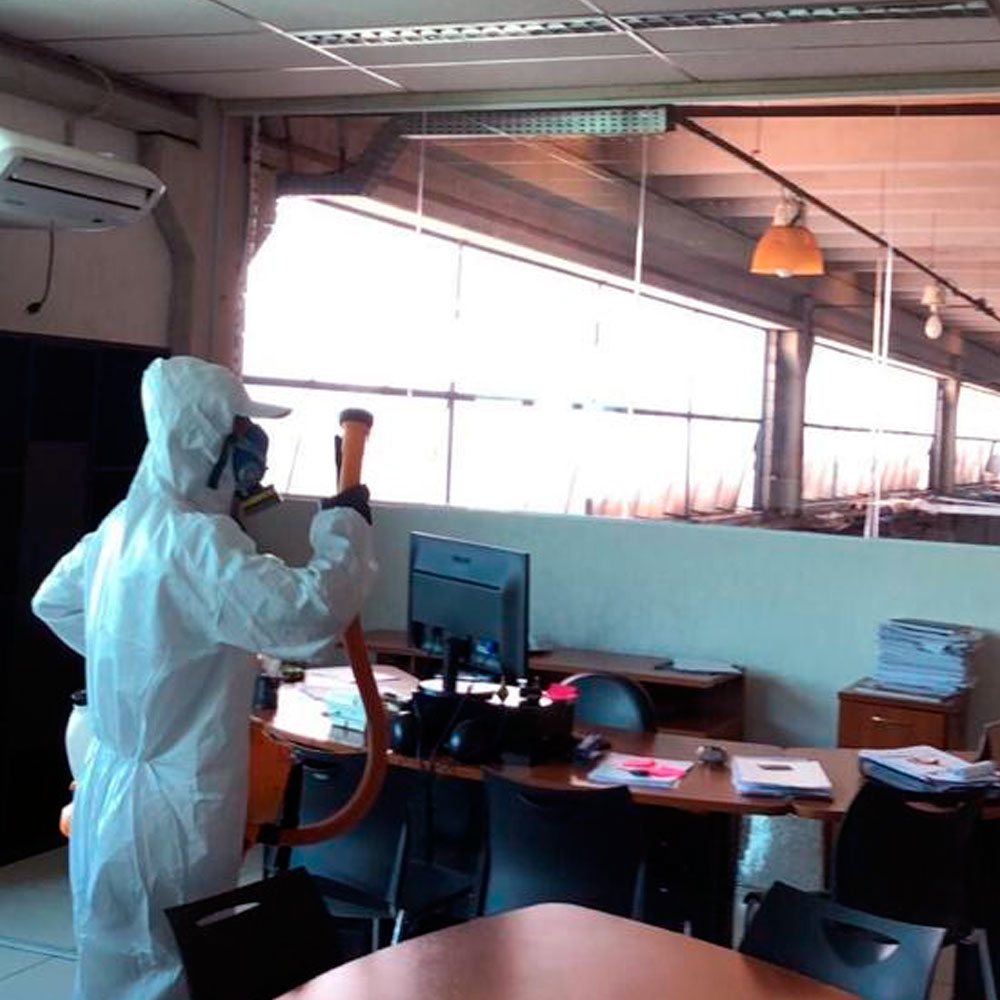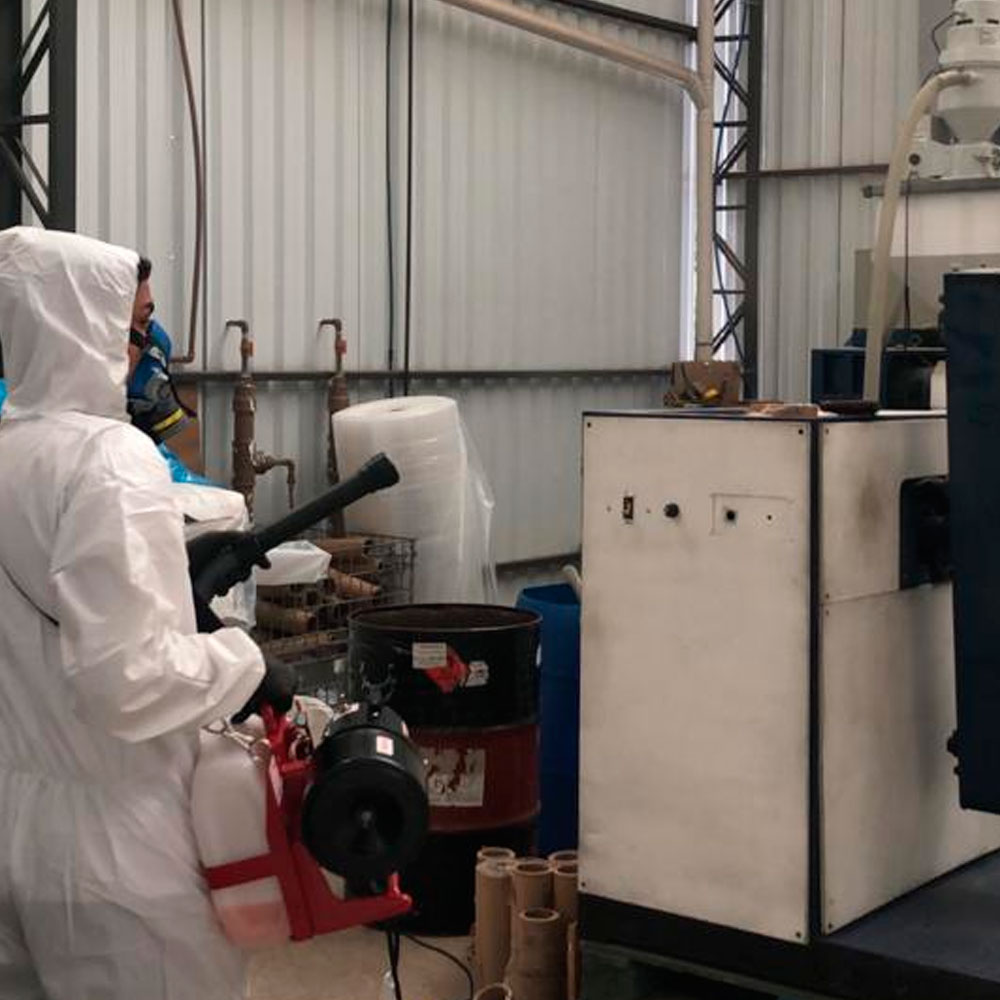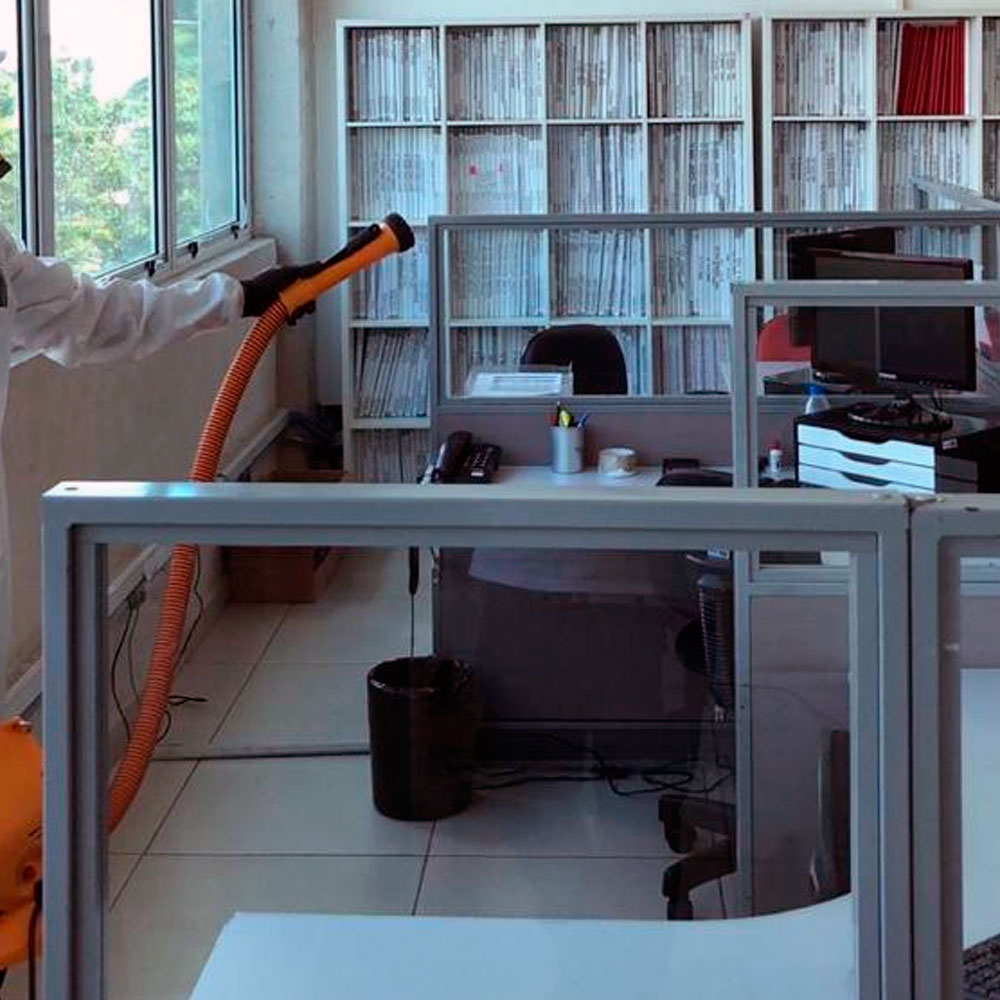 Certification