Committed to the excellence of our products and the total satisfaction of our customers. World Post offers high quality solutions and services in flexible packaging, aiming to be among the best companies in the segment, we have some differentials, such as the internal development department that helps our customers in their projects and we have partnerships with renowned companies.
LEARN MORE ABOUT SERVICES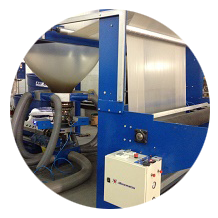 EXTRUSION
The melt from the extruder head passes through the die while compressed air is injected through the center of the die, causing the tube of this circular die to be expanded into a tubular balloon with thinner walls. The amount of air introduced into the balloon determines the final diameter and width of the desired film, in addition to influencing its thickness.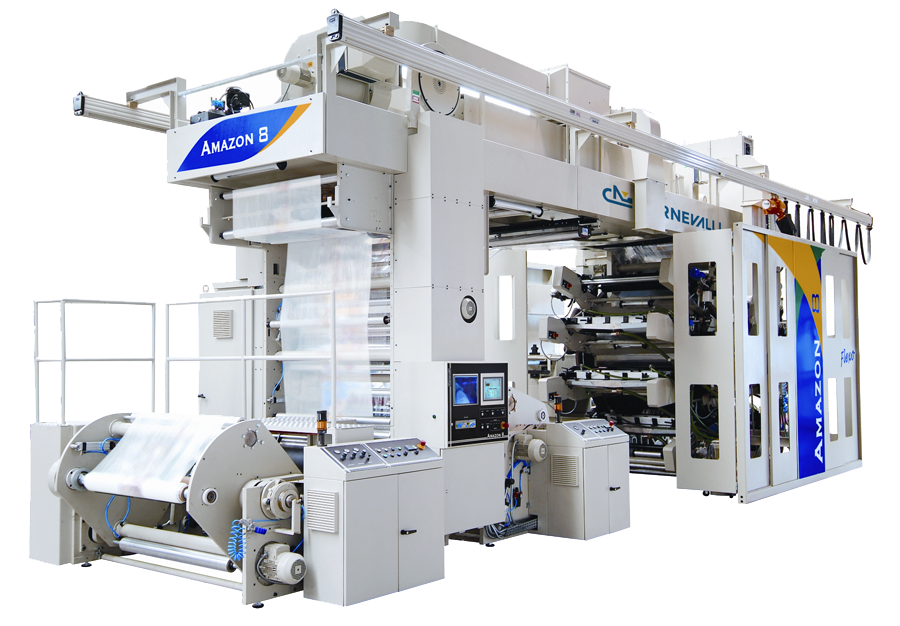 PRINT
Flexography is a graphic printing process in which the form, a rubber or photopolymer plate, is embossed. The system can be considered as a stamp feature. Highly drying, water-based, solvent- or UV-cured or electron beam-cured liquid inks are used. One of its virtues is the flexibility to print the most varied supports, with different hardness and surfaces.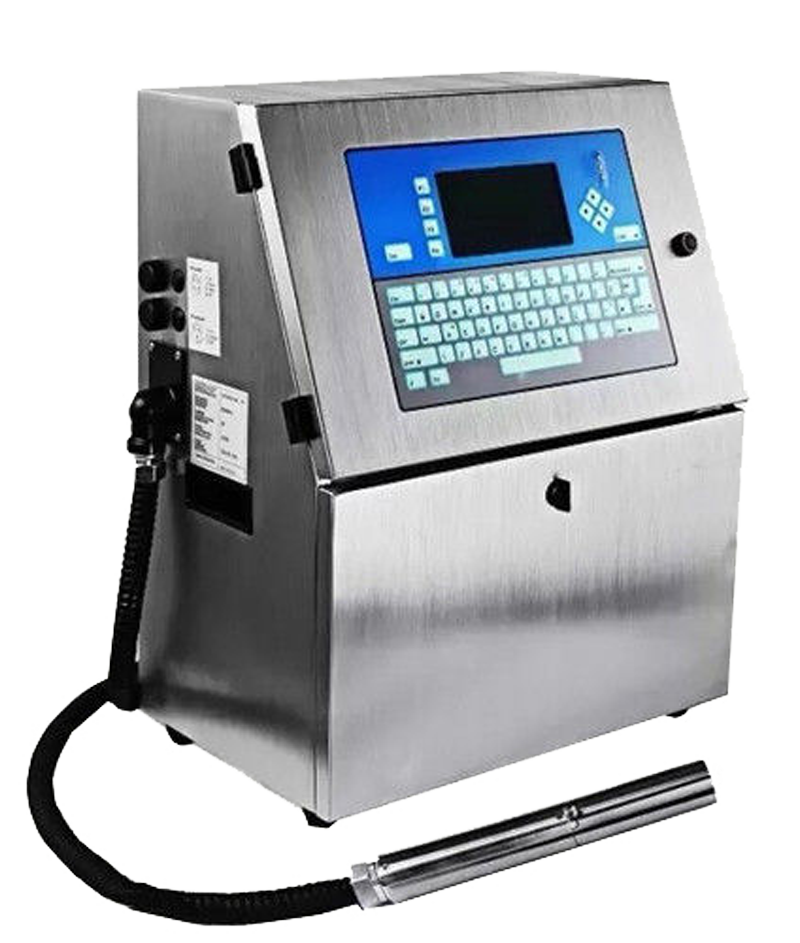 INKJET
Both our inkjet printer for marking and inkjet printer for coding work uses inkjet technology. This is exactly how the printing process of these equipments happens.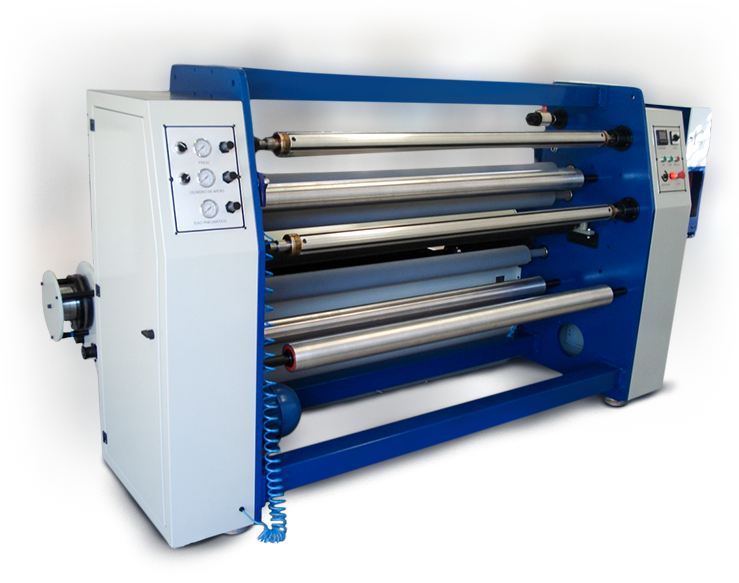 REWINDER
Rewinding is part of the final finishing process. The "mother" coil is unwound and cut to your custom dimensions for each product.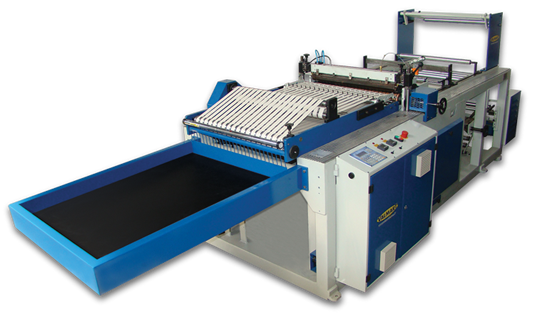 CUTTING AND WELDING
This process is responsible for transforming the printed film into bags.
The coil to be processed is aligned and folded on the unwinder assembly. The film is pulled by the traction rolls, receiving the registration signal from the photocell to command the pull stop and the sealing head action.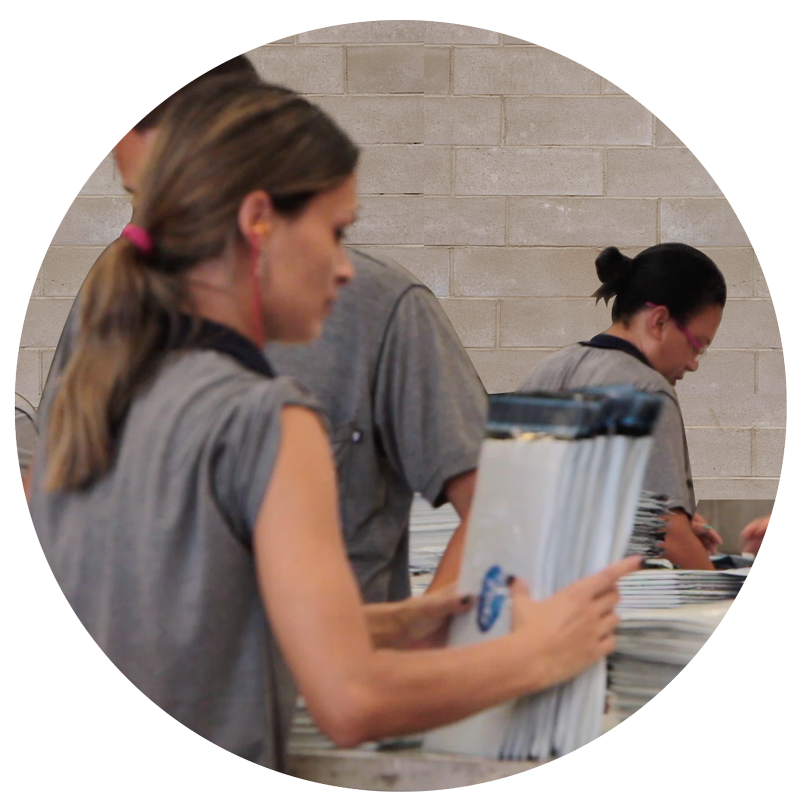 HANDLING
Handling is part of the final finishing process including all the manual part that our machines cannot do or do not do as well as our employees.
The Security Bags are used to ship products from the most important companies in the country.