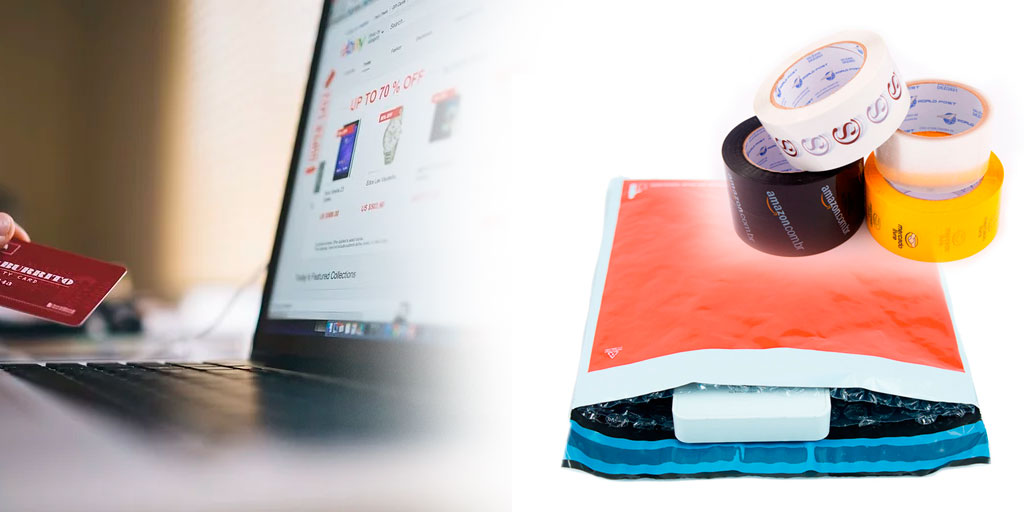 During this week we had to change our habits, create prevention and discipline mechanisms in the fight against the crisis that the pandemic is causing in the world.
With social isolation, internet purchases soared 40% with the impact of the new coronavirus, and according to the Brazilian Electronic Commerce Association, since the weekend, virtual stores have registered an increase of more than 180% in transactions (information of March 20th, 2020).
World Post, an industry of safety packaging and supplies for e-commerce, thinking about the well-being and health of its employees, follows the recommendations of reference bodies, such as the Ministry of Health, São Paulo State Health Department, World Health Organization (WHO) and the US Center for Disease Control and Prevention (CDC), to guarantee the production chain of our packaging and distribution of essential items for the supply of products to society.
With the prospect of this growing demand from the online market and with the suspension of physical store activities to slow the spread of the coronavirus, shopping online has become the only option for consumers to guarantee desired items, with the exception of food and medicine.
The packaging production chain is essential for the operation of the food, beverage, pharmaceutical, personal care and cleaning industries, among many others, enabling the distribution and availability of these items and ensuring that they reach consumers with durability, validity consumption, integrity, security and necessary information.
It is a priority for the industry to ensure the safety of its employees, but also to maintain the manufacture of packaging and the necessary supplies, as well as the regularity of deliveries of packaging to manufacturers of products, especially essential products, for the proper supply of society.