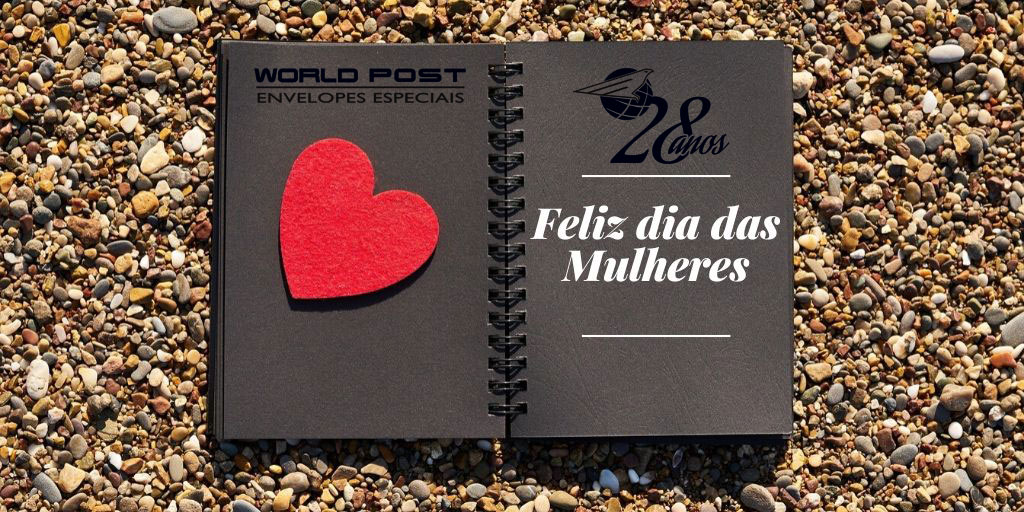 Happy International Women's Day!
On March 8th we celebrate the International Women's Day, but how did this day come about?
As we know, women's day comes to remember the women's struggle for their place in the job market, respect for all women and better working conditions, but little is said about how this day came about.
At the end of the 19th century and beginning of the 20th century in the United States and Europe, women began to expose the poor working conditions in factories and with that they began to claim their rights, the women's struggle gained strength after a large march in New York, in August 26th, 1909. On that day, there were about 15,000 American women on the street demanding work improvements, in addition to a lower workload, as they worked 16 hours a day and often with Sunday included. In Europe, the case was no different, in August 1920, the German Clara Zetkin, proposed at the International Conference of Socialist Women an annual celebration for women's rights, but there was no fixed date for such an event.
On March 8th, 1917 (in the old Russian calendar it was February 26th, the change was made after Russia adopted the Gregorian calendar, known to us to this day), a group of women workers took to the streets to manifest against hunger, that ravaged the country in the World War I, which was one of the kick-offs for the Russian revolution.
After the Bolshevik revolution, March 8th has made official among the Soviets as a celebration of the "heroic and hardworking women".
However, this date was not an official date worldwide, only in 1975, the year in which the UN named it "International Women's Year" to remember the struggle of women and their recognition in society.
The date became an annual celebration in several countries, including Brazil, where the date always come to thank all women for their achievements, for their value and to improve the quality of female life in all sectors, whether in personal life as the professional.
That's why all of us at Word Post would like to thank all women for their effort in the job market, always bringing exemplary quality to everything they do, to all of them who were born strong and determined, a better world made by women!