Check out the best moments in the video below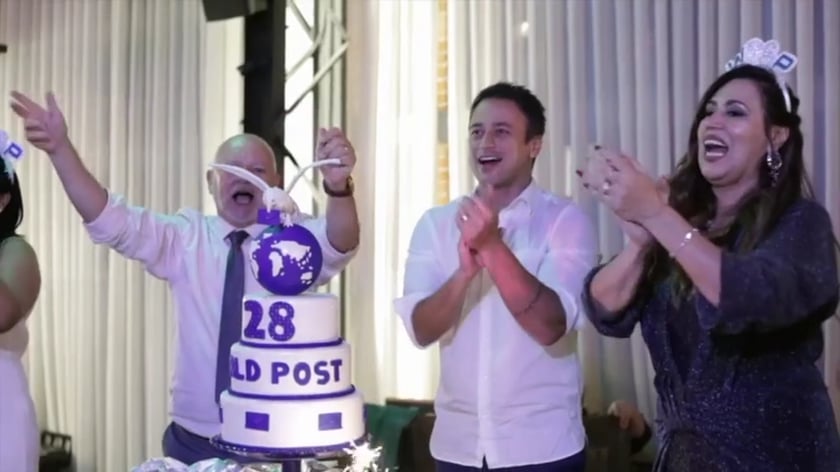 We dedicate the party to all of you, employees, collaborators, suppliers and of course our customers too!
We have grown thanks to everyone's help and we are very grateful!
It was a long journey of dedication, effort, much study to provide the best products and greater efficiency in our production, always innovating and seeking the best solutions for everyone.
To remember the party on the 27th, we bring you a video with the best moments!
It was a night to celebrate where we came from and to prosper more and more.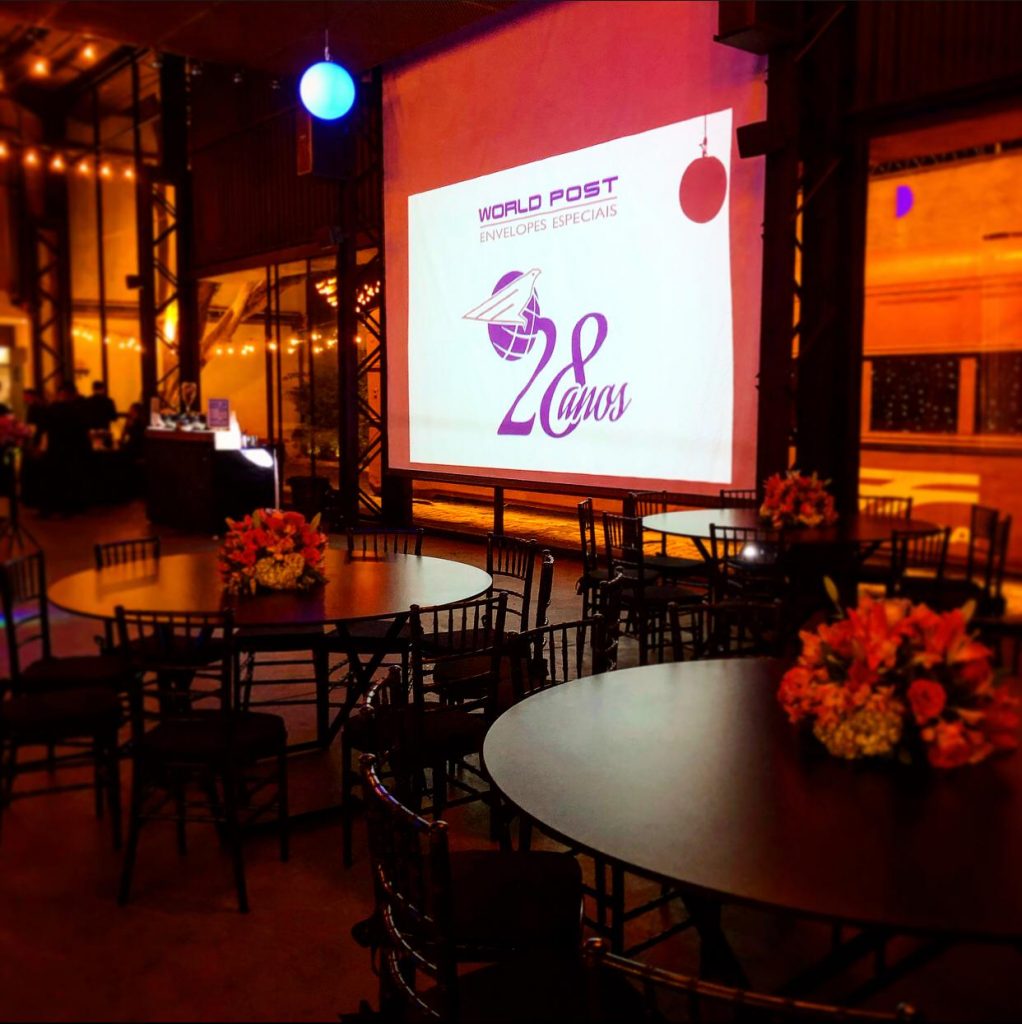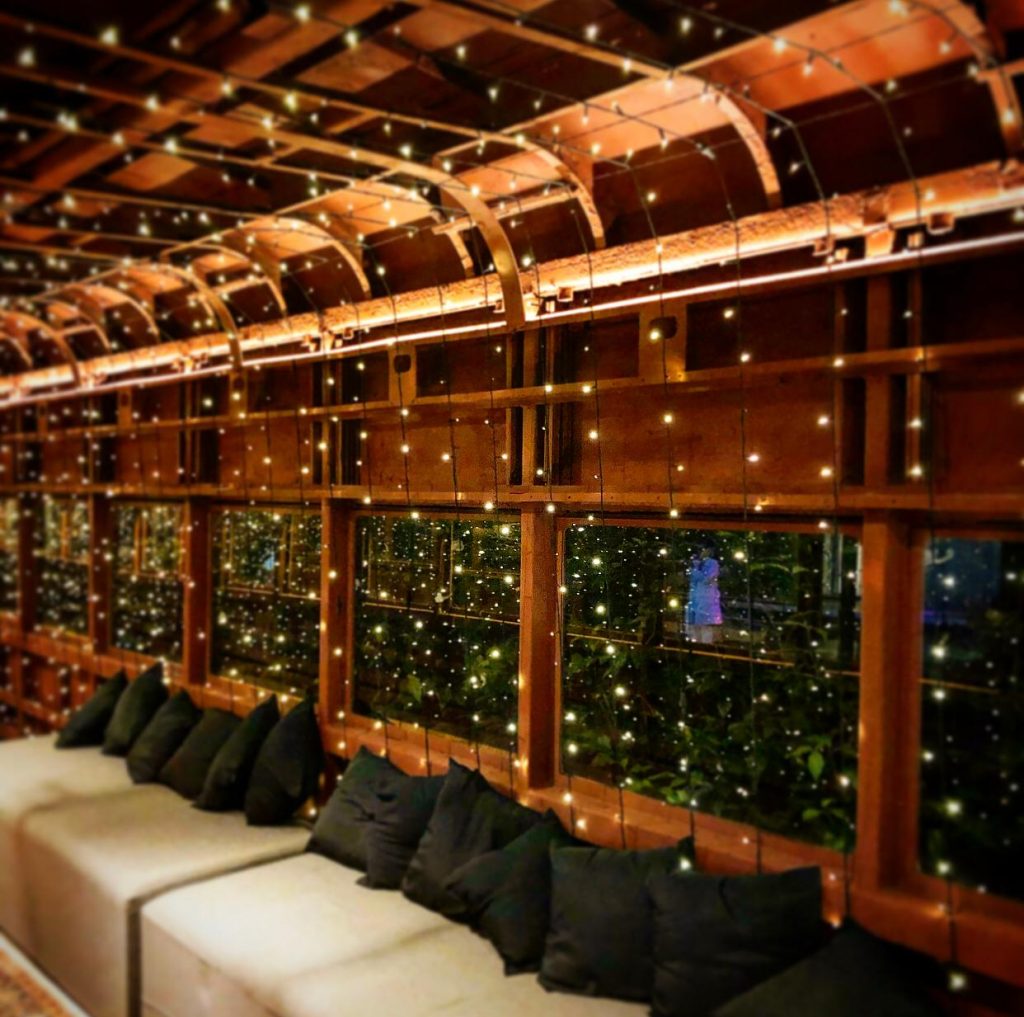 We had a spectacular celebration for all of us, with lots of music, food and even an incredible surprise! We bring a samba school to celebrate with us!
Samba dancers danced with everyone present, bringing joy and relaxation, with them were also the percussionists, playing their drums in the middle of everyone on the dance floor!