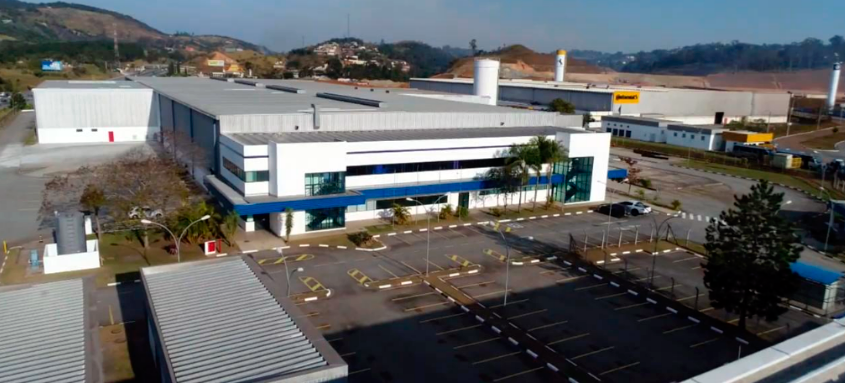 Keeping the focus on investment in research and development, infrastructure, qualification and excellence in services to our customers and partners, World Post proudly announces the move to a new and large business space, which will allow us to improve our processes, expand our production capacity, further increasing the quality of innovative products and solutions that will enable better economic gains for our customers.
The new warehouse has a built area of 15,000 m² out of a total area of 52,000 m², and is located in Santana de Parnaiba, at km 41 of the Rodovia Castelo Branco, Avenida Charles Goodyear, 65 – Distrito Industrial Cururuquara.
Santana de Parnaiba is a municipality in the state of São Paulo, located in the West Zone of the Metropolitan Region, and has an important legal apparatus of tax incentives, which facilitate and stimulate the establishment and growth of companies. The Hub is located next to Rodovia Castelo Branco, enabling production logistics, facilitating access to the industrial park and improving delivery times.
Founded in 1580, the city counts with the preservation of great historical points in relation to its culture, having the largest architectural set in the State of São Paulo, with 209 preserved buildings, which makes the city an even more attractive place, both for the industrial area, as well as for tourism.
Currently, we have invested significantly in the updating of industrial equipment and technological processes, therefore, we have a modern industrial park and constant development of new products, further increasing our expertise in the manufacture of packaging.
We cannot fail to emphasize that this entire process of change will also bring much better quality of life to our employees, due to the numerous possibilities for improvements that will be implemented and made available in this new space.
World Post, 29 years developing, producing and selling products with high technology and safety, preserving relationships, valuing knowledge and seeking constant evolution, always keeping as our pillars of values, respect, honesty, commitment, teamwork, transparency and results.
See the new headquarters below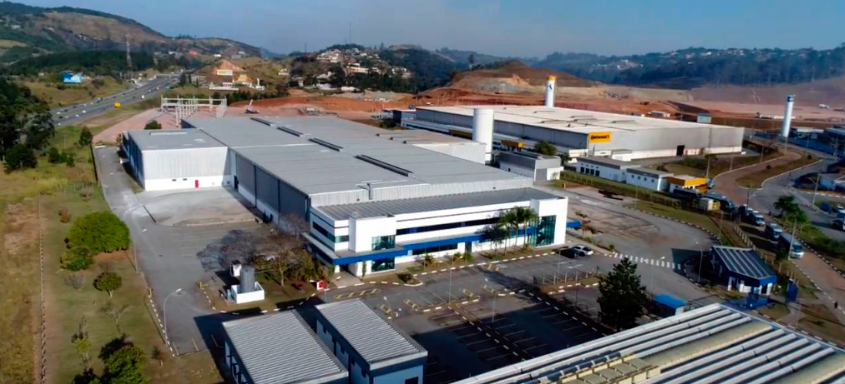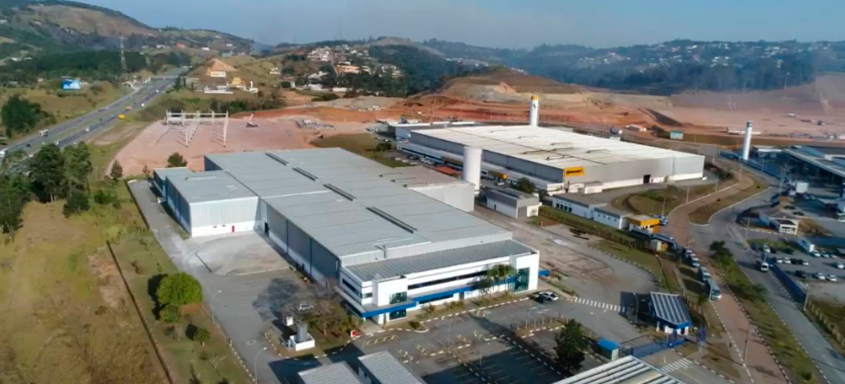 Pictures of the city of Santana de Parnaiba