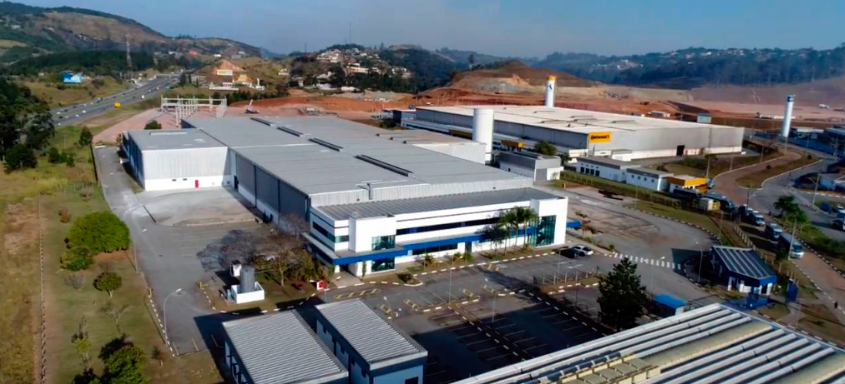 A little about our history
On February 27th, we will celebrate our 28th anniversary of company at Estação 840 in Osasco!
We emerged in a small house in 1992, with only three employees and a machinery, with much effort of its founder, Mr. Richard Carlos, made the company exponential grown.

In 1993, we started manufacturing bags, always prioritizing excellence in quality, with the quality of our products, we were always able to go further, expanding our market, so from 1995 to 2003 we hired more employees to be part of our team, we built a new building, to be able to meet the demands of our customers, increasing our portfolio and always worrying about innovating our products, both aesthetically and in the safety of the goods, that's why we acquired a more technological machinery, to meet the needs of our customers and beyond. In addition, create more effective products.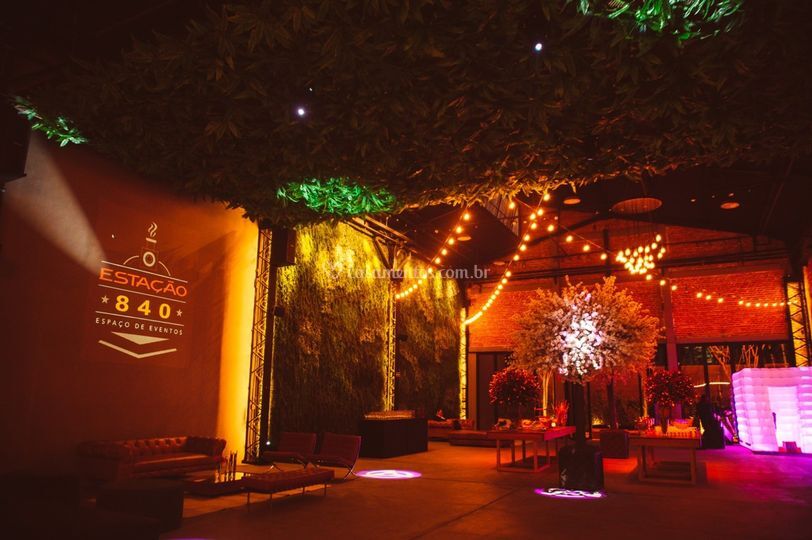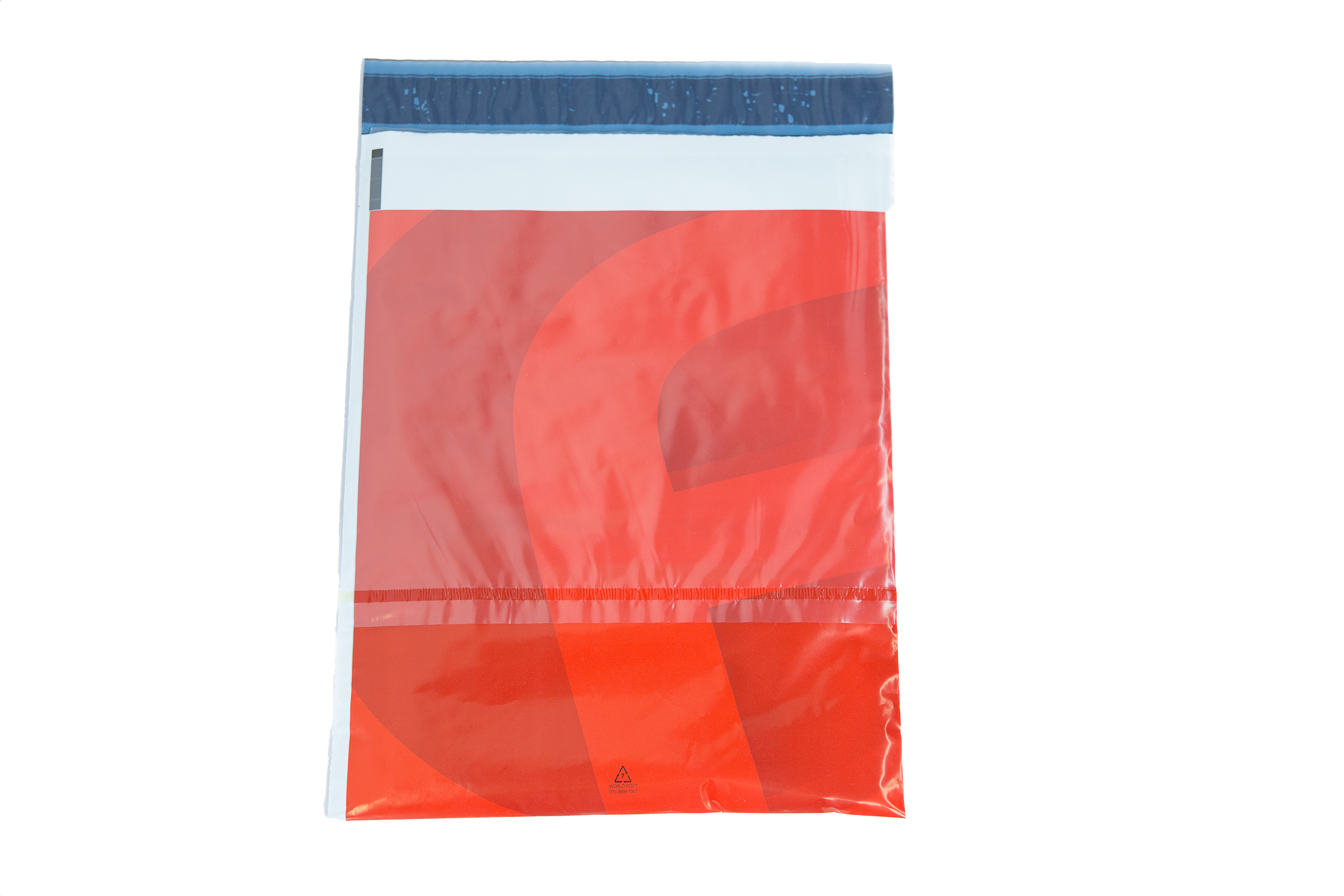 More and more our company gained confidence in the market, thus gaining a reputation in the packaging market, so we had to expand once again, thus renting a new warehouse in 2004, to serve the security bags market, for gifts, and for bubble envelopes.
However, even expanding the sheds further, the market proved to be favorable for us to grow more, so in 2013 we migrated operations to a single shed, to always offer excellent quality. This helped us to diversify our products, such as improving the quality of our products and studying the best way to offer this to our customers, that's why we made our security bag technology, we have 5 security levels, each one specific to a type of customer or demand, always focusing on the safety of our partners' products.
In 2016, due to the increase in demand for products and the demand to expand our machinery, to faster and newer machines, we moved to an even larger warehouse than the previous ones, thus increasing our team as well, which is paramount to our success, in 28 years of walking, we have always been concerned with being and offering the best product for our customers.
Em 2016 devido ao aumento de demanda de produtos e pela demanda de ampliar nosso maquinários, para máquinas mais rápidas e novas, nos mudamos para um galpão ainda mais amplo que os anteriores, aumentando assim a nossa equipe também, que é primordial para o nosso sucesso, em 28 anos de caminhada, sempre nos preocupamos em ser e oferecer o melhor produto para nossos clientes.